Vancouver Island Real Estate  Market Stats for January 2016
Associate Broker Lorne Gait is here again to help you understand the current Vancouver Island Real Estate Stats.
Ladysmith Real Estate Expert — Lorne Gait talks about the Vancouver Island Real Estate Market Stats for January 2016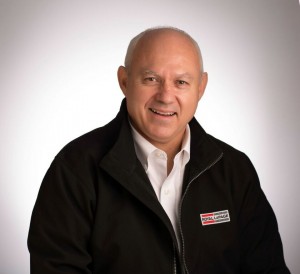 Our Real Estate Board–VIREB–has just published the Vancouver Island Real Estate Stats for January 2016.  The ones I focus on are the ones for the Cowichan Valley real estate region, which includes Ladysmith, Saltair and Chemainus.  And also the ones for the Nanaimo region, which includes Cedar.  These stats take into consideration the Real Estate Market through the end of January 2016.
Lorne Gait — a Realtor serving the broader regions but focusing on Ladysmith real estate market — shares his view on the current market conditons…
Can you believe it?  We are already over a month into 2016 and the market has stayed strong throughout the winter.  It is a great time to be listing since we are moving into a sellers market. There will be less inventory this year and more buyers.  Looking at the Graph stats above, the market is 5% up from this time last year in Nanaimo, and up 6% in the past 12 months to date in the Cowichan Valley.
It will be a good time to sell for those who want to more forward with other opportunities.  It will also be a good time to buy for those who want an investment that is on the way up.
In the Nanaimo region, the average sell price for a Single Family Home last month was $386,056. In the Cowichan region, the average single family home was $352,787. Learn more about these figures in the downloadable reports below.
In these 2 reports, you will see:
Cumulative Residential Average Single Family Sale Price
Single Family Units Reported Sold
Comparative Activity by Property Type
MLS® Single Family Sales Analysis
Cowichan Valley – Single Family Sales by Subarea
Nanaimo – Single Family Sales by Subarea
Gabriola Island
Download the reports:
01-Jan 16 Cowichan Valley Graphstats
We hope you have enjoyed these Vancouver Island Real Estate Stats for January 2016
Wonder what your property is worth in today's market?  Let's Get in Touch.   Please let Lorne–a Ladysmith Real Estate expert help you find answers at lorne [at] lornegait [dot] com