Meet Lorne Gait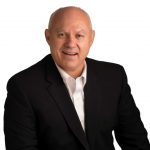 As a fourth generation resident of Vancouver Island, Lorne Gait is familiar with its various regions and the unique aspects of "Island Living."
For many years now, Lorne has been enjoying the ocean side living on Vancouver Island being based in the beautiful mid island area of Ladysmith.
He has been in professional sales for numerous years and has been a successful realtor.  Most recently, his team with Royal LePage Nanaimo Realty  he has achieved the Royal LePage Diamond award both 2016, 2017,  2019 and for 2021  for being in the top 3% on realtors in his market area.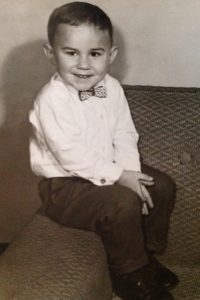 Growing up in the Victoria area, he spent most of his childhood swimming and fishing  beside his parent's lake front hobby farm.  Raising small livestock, growing gardens, and driving tractors were normal for Lorne in his youth.
He graduated from Oak Bay High School and then headed to college in Ontario.  Subsequently, he has earned a master's degree from Trinity Western University in Langley.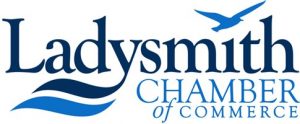 Lorne has been involved in his community.  He has been an active
member of the Chamber of Commerce, the Ladysmith Downtown Business Association, the Cedar Lions Club, the Ladysmith Eagles, and more.
Lorne Gaits areas of service . . .
He enjoys helping people in practical ways. During his years in professional sales, he has helped buyers and sellers with a variety of real estate needs. These include:
New construction
Single family homes
Condos
Strata properties
Mobile homes
Commercial buildings and businesses
He has a good understanding of the real estate market from Mill Bay to Qualicum beach and beyond.  Whether you are selling or buying a home, he will work with you both personally and professionally to unlock your real estate possibilities.  Don't Wait.  Call Lorne Gait for all your real Estate needs.
You can get in touch with Lorne here . . . GET IN TOUCH