Hi there! I'm Lorne Gait, of the Lorne Gait Team. My partner Morgan and I are real estate agents on this beautiful island. We are deeply committed to the island way of life.   Being passionate about preserving the natural beauty of the island and promoting sustainable living, we are concerned about the environment.
We are warm, friendly, and always willing to go the extra mile for our clients. You won't regret working with us!
And I'm Morgan Gait of the Lorne Gait Team. Lorne and I are also dedicated to our family and community. We value the importance of family and strive to help others find their perfect home on the island. With our extensive knowledge of the local real estate market and our commitment to our clients, we are the perfect team to help you find your dream home on Vancouver Island.
So if you're looking for a home on Vancouver Island, don't hesitate to get in touch with us. We'd love to help you find your dream home! 😊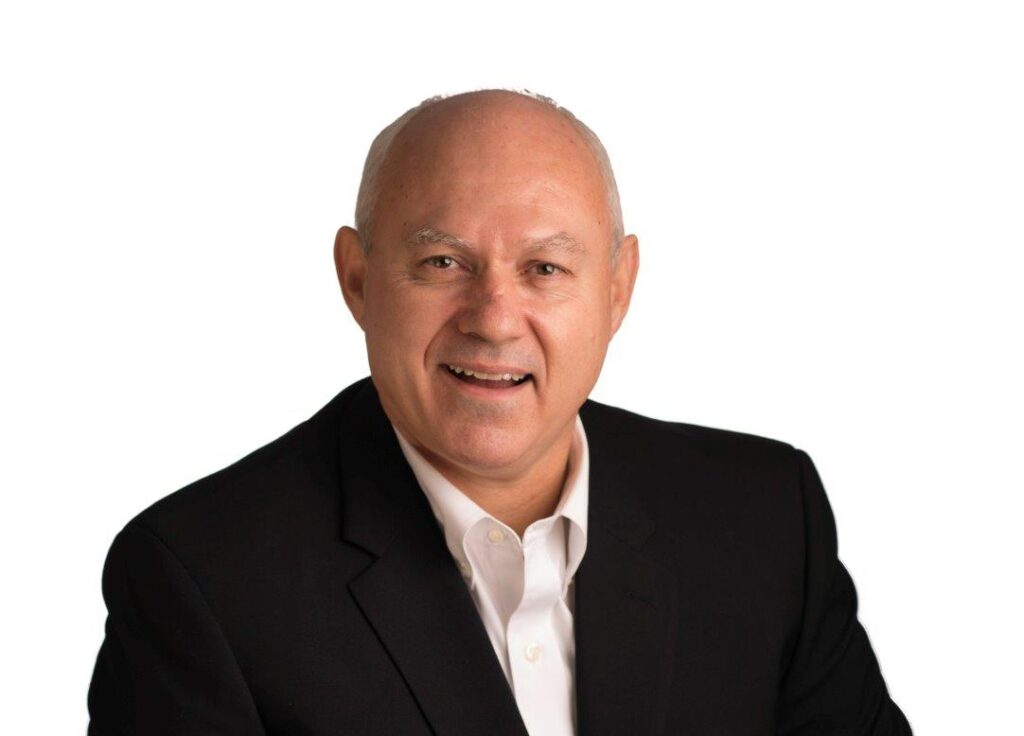 Vancouver Island Real Estate Team – Lorne Gait
I am a fourth-generation Vancouver Island resident. As as result, I possess an intimate knowledge of its diverse regions and the distinct attributes associated with "Island Living." I come from the serene mid-island town of Ladysmith, where I cherish the coastal lifestyle. Over the years, I have achieved considerable success as a realtor.
My affiliation with Royal LePage Nanaimo Realty has been notably distinguished. We have consistently received the Royal LePage Diamond award in 2016, 2017, 2019, and 2021.  This signifies our consistent presence within the top 3% of realtors in our market area.
I actively engage with my community and am a dedicated member of organizations such as the Chamber of Commerce, the Cedar Lions Club, the Ladysmith Eagles, and more. My commitment lies in making practical contributions that benefit those around me.
Throughout my extensive career in professional sales, I have consistently assisted clients with diverse real estate needs. My expertise covers a wide spectrum, including new construction, single-family homes, condominiums, strata properties, mobile homes, commercial properties, and businesses.
My comprehensive understanding of the real estate market extends from Mill Bay to Qualicum Beach and beyond. Whether you are embarking on a journey to sell or purchase a home, rest assured that I will collaborate with you, combining both a personal and professional approach to unlock your full range of real estate possibilities.
If you're seeking assistance with your Vancouver Island real estate requirements, I invite you to contact me today. Your real estate aspirations are my priority.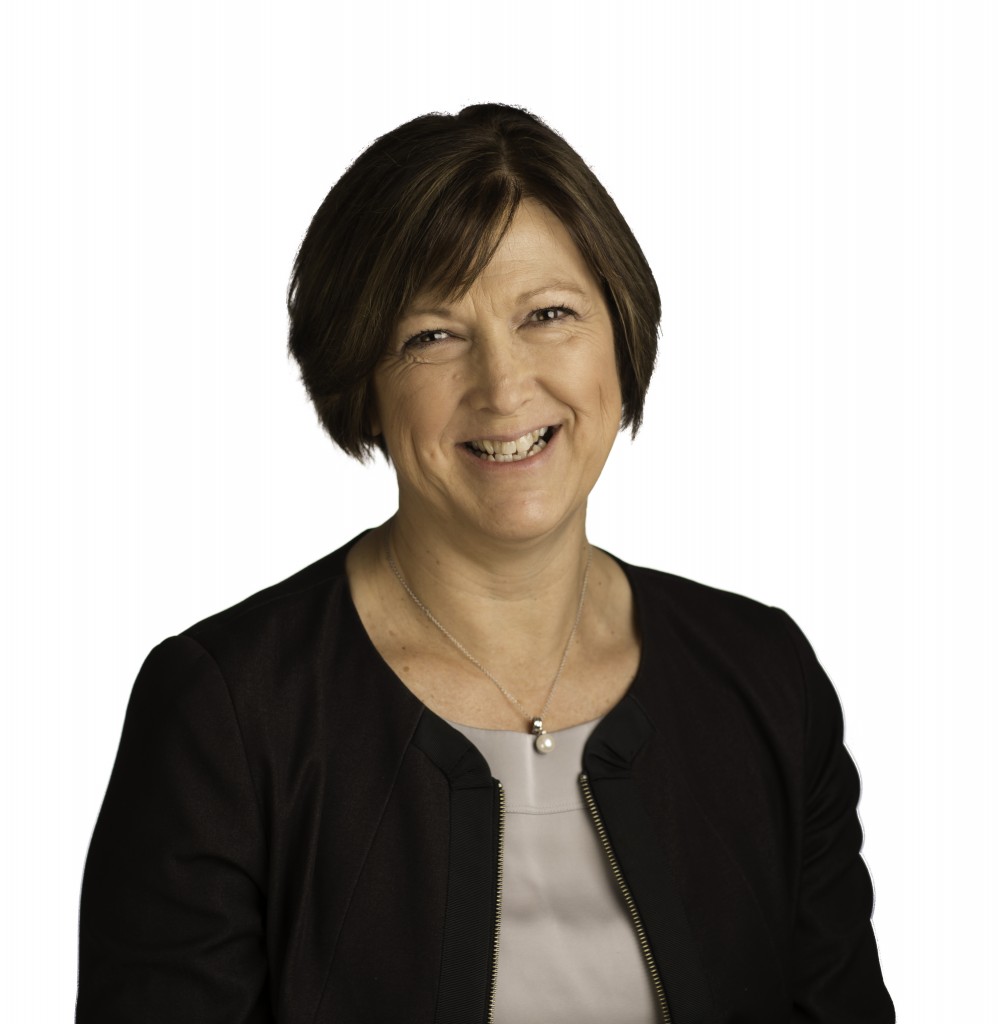 Vancouver Island Real Estate Team – Morgan Gait
Morgan's journey through life has been nothing short of extraordinary, marked by a deep sense of adventure and a passion for connecting with people. Her story begins in Canada, where she spent her childhood following her father, who served as a military policeman in the Canadian Military. This early exposure to different parts of the country including Vancouver Island ignited her love for travel and her ability to adapt to new environments.
As she transitioned into adulthood, Morgan explored various avenues in her professional life, demonstrating her versatility and dedication. She delved into the world of retail, where her exceptional sales skills and natural leadership abilities led her to successful roles in sales and management. Her charisma and knack for connecting with people made her an asset in any business setting.
However, it was in the realm of real estate that Morgan truly found her calling. For approximately seven years, she has been an integral part of the real estate industry, working side by side with Lorne. Their partnership in real estate not only allowed them to leverage their shared passion for helping people find their dream homes but also their complementary skill sets. Morgan's administrative expertise perfectly complements Lorne's strengths, creating a dynamic and effective team.
Morgan thrives on the satisfaction of helping buyers and sellers navigate the often-complex real estate market. Her ability to listen to clients' needs, her attention to detail, and her unwavering commitment to their best interests make her an invaluable partner in their real estate journey.
With every transaction, Morgan continues to create a positive impact on the lives of those she serves, leaving a trail of satisfied clients and lasting connections in her wake.