Vancouver Island Mortgage Broker
Below you will be able to select a Vancouver Island Mortgage Broker who can help you with your Mortgage needs.
Meet Your Auxilium Mortgage Team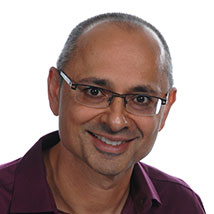 At Auxilium Mortgage we believe that your home is more than a roof over your head. It's where friends gather, families are raised, and memories are made. While buying a home is a rewarding experience, it's also an important cornerstone in your financial plan. We don't simply view a mortgage as debt, but rather an overall piece of the monetary puzzle.

Phone:  1 250-590-6520 |  Fax:  1 250-590-2723
|  307 Goldstream Avenue, Victoria, BC Canada V9B 2W4
|http://www.auxiliummortgage.com/

TD Bank
Kim Ross
Phone: 250-756-3550
Toll-free: 1-866-767-5446
Current rates

Universal Mortgage Architects

Greg Nowik

Phone: 250-758- 5524   Ext. 2


RBC
Brett Hopwo
Phone: 250-715-5201
Current rates

CIBC
Deborah Banning
Phone: 250-756-1311
Toll Free: 1-866-232-5445
Current rates
If you have any other questions, please get in touch with Lorne – he'd be happy to provide advice.