See all Cedar & Yellow Point listings »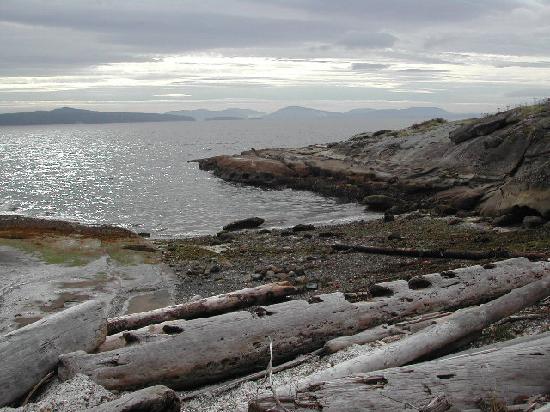 The coastal hamlet of Yellow Point is located in the tranquil and picturesque countryside of the east coast of Vancouver Island, on a broad forested peninsula that juts out into the waters of Stuart Channel in the Strait of Georgia.
The rolling landscape of Yellow Point is rural and mostly undeveloped, providing all the pleasures of country living. The small community of Cedar on Yellow Point Road is the main settlement in Yellow Point.
Yellow Point is a small resort area facing DeCourcy, Ruxton, Pylades, Valdes and Thetis Islands. Unique to Yellow Point are its interesting sandstone rock outcroppings. The community offers a wide array of craft shops and cottage industries, with products ranging from stained glass to pottery, paper mache and linens.
Ideally situated between Nanaimo and the picturesque town of Ladysmith, Yellow Point is centrally located for day trips on the island, and the close proximity to Nanaimo provides convenient access to the amenities of the city and two of the island's major ferry terminals. Nanaimo Airport is also located right beside Highway 19 in Yellow Point.
When driving the Island Highway, a detour through the forests and farmland of Yellow Point makes for a rather pleasant break, and an opportunity to visit one of the many seafront parks on the peninsula or the renowned Crow and Gate British Pub up the road towards Cedar.
Why Live in Cedar and Yellow Point?
There is something to be said for peace and quiet but with that comes challenges. You are farther from convenience stores, need to drive to local towns, and may not benefit from a municipal sewer system.
Please let Lorne know if he can help you with your home search or browse his Cedar & Yellow Point real estate listings.