For all your Real Estate needs . . .
Experience, local market knowledge, and a reputation for quality sets us apart
Meet Lorne & Morgan
We are a husband and wife team who demonstrate unwavering honesty and integrity and earn the trust of our clients. Our persistence and drive ensure that we will leave no stone unturned in finding the perfect property for you. Our natural curiosity leads us to ask the right questions to understand clients' needs, while our friendly loyalty makes the entire process a pleasant experience. You can count on us to help you find your dream home.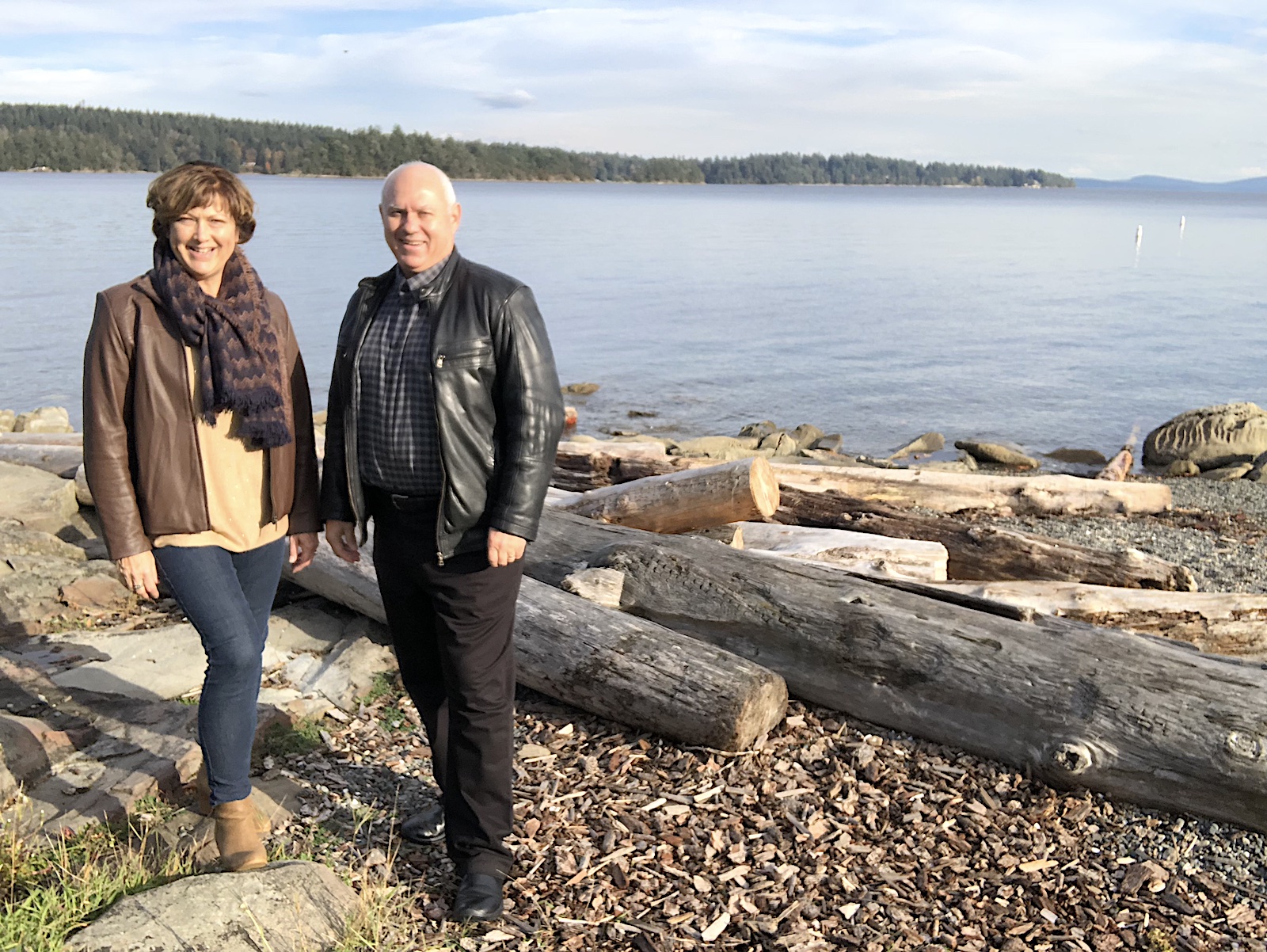 About Vancouver Island
Vancouver Island is a breathtakingly beautiful destination that offers something for everyone. From its rugged coastline and sandy beaches to its lush forests and snow-capped mountains, the island's natural beauty is truly awe-inspiring. Whether you're looking for adventure or relaxation, Vancouver Island has it all. Explore the island's many parks and trails, go whale watching or kayaking, or simply soak up the sun on one of its stunning beaches. With its rich history, vibrant culture, and friendly locals, Vancouver Island is the perfect place to escape the hustle and bustle of city life and reconnect with nature. Come and discover this island paradise for yourself!
And the lifestyle
The West Coast is known for its laid-back, alternative lifestyle that embraces individualism and acceptance. The region has a thriving economy, with many opportunities for entrepreneurship and innovation. The people are friendly and welcoming, with a strong sense of community and a deep appreciation for the natural beauty that surrounds them. Whether you're strolling through one of the many farmers' markets, enjoying a cup of locally roasted coffee, or exploring the great outdoors, you'll find that the West Coast offers a unique and fulfilling way of life. We invite you to give it a try.
All Vancouver Island Listings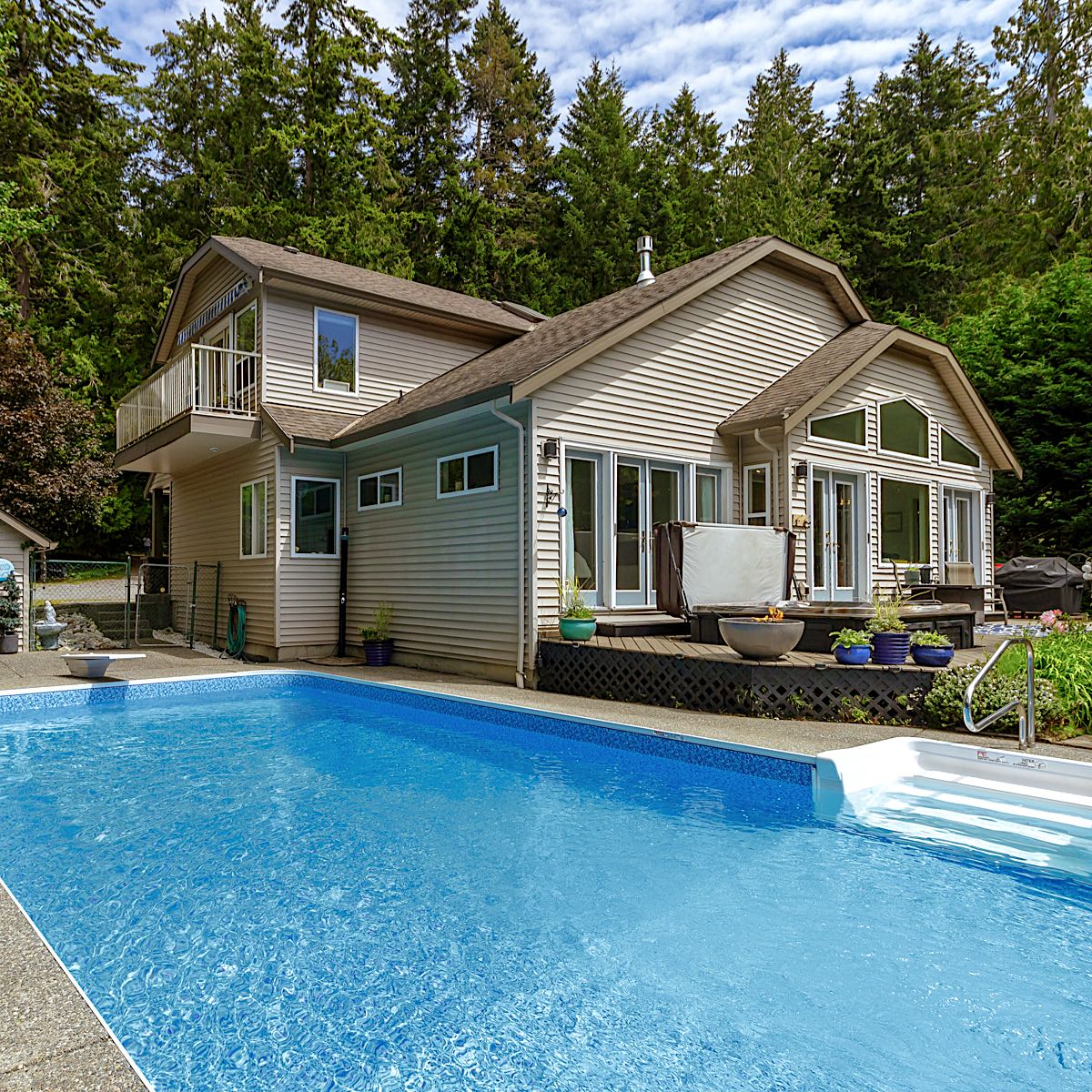 Vancouver Island offers a diverse range of homes, from charming heritage properties in Victoria to modern waterfront estates in Nanaimo. Buyers can find their dream home amidst lush landscapes, with options ranging from cozy cottages to luxurious mansions, catering to a variety of lifestyles.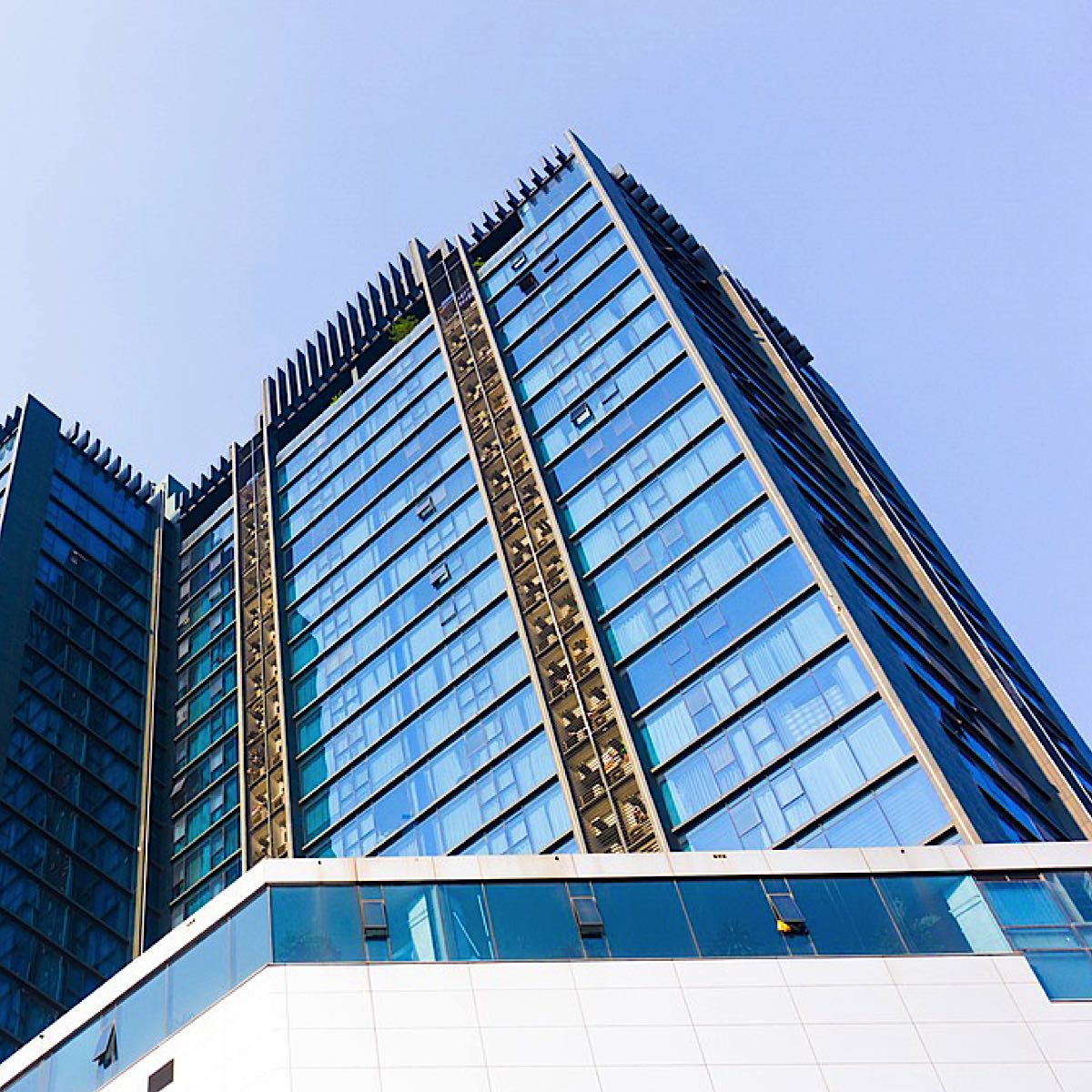 Condo living on Vancouver Island provides a convenient and maintenance-free lifestyle. Whether you prefer the vibrant urban setting of Victoria, the serene island life in Courtenay, or affordable areas in mid island and north island, there are condo and townhome options to suit various tastes and budgets, often featuring stunning views and amenities.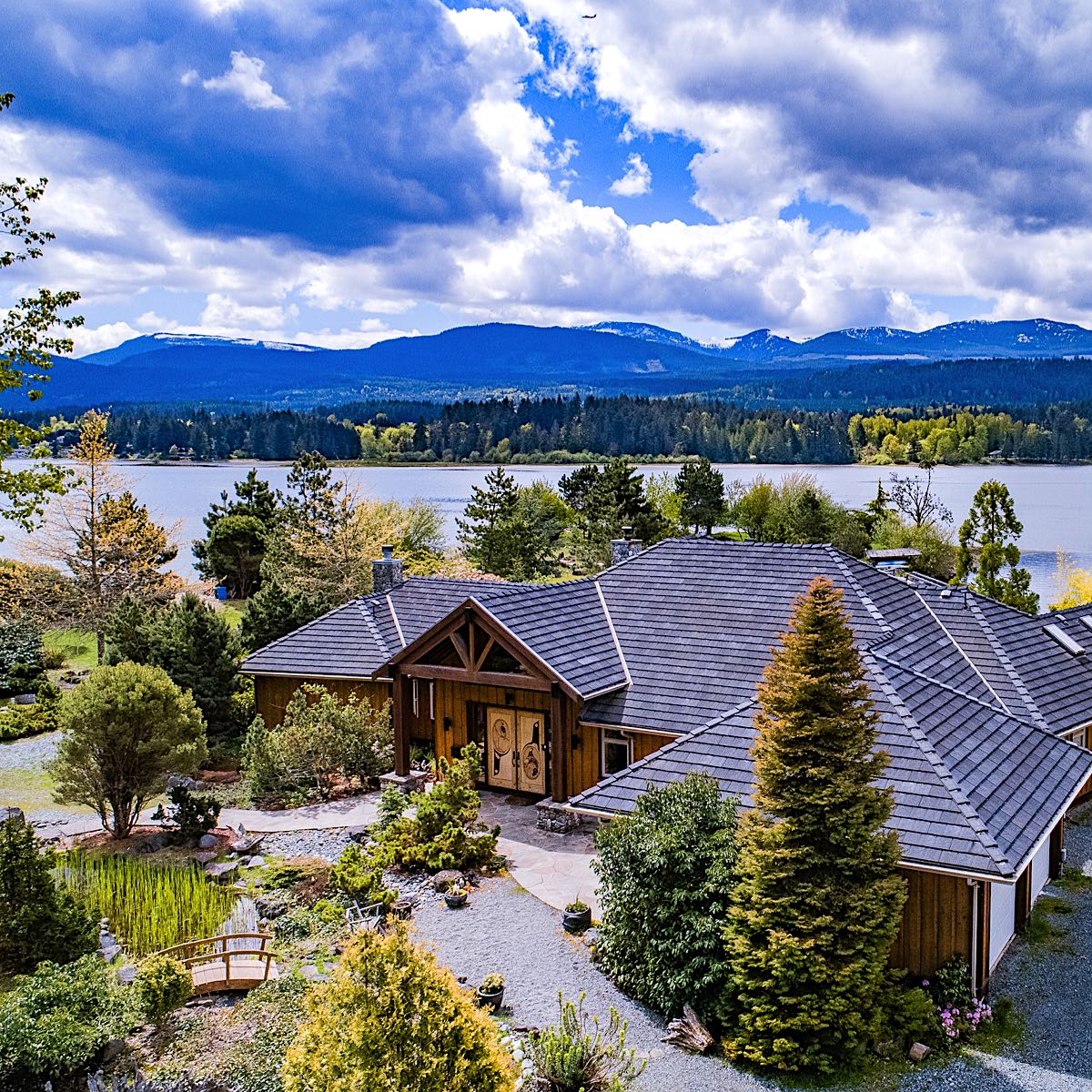 Waterfront properties along Vancouver Island's coastline are highly sought-after for their breathtaking views and recreational opportunities. Whether it's a beachfront cottage in Tofino or an oceanfront estate in Qualicum Beach, owning a piece of Vancouver Island's stunning shoreline is a dream come true for many.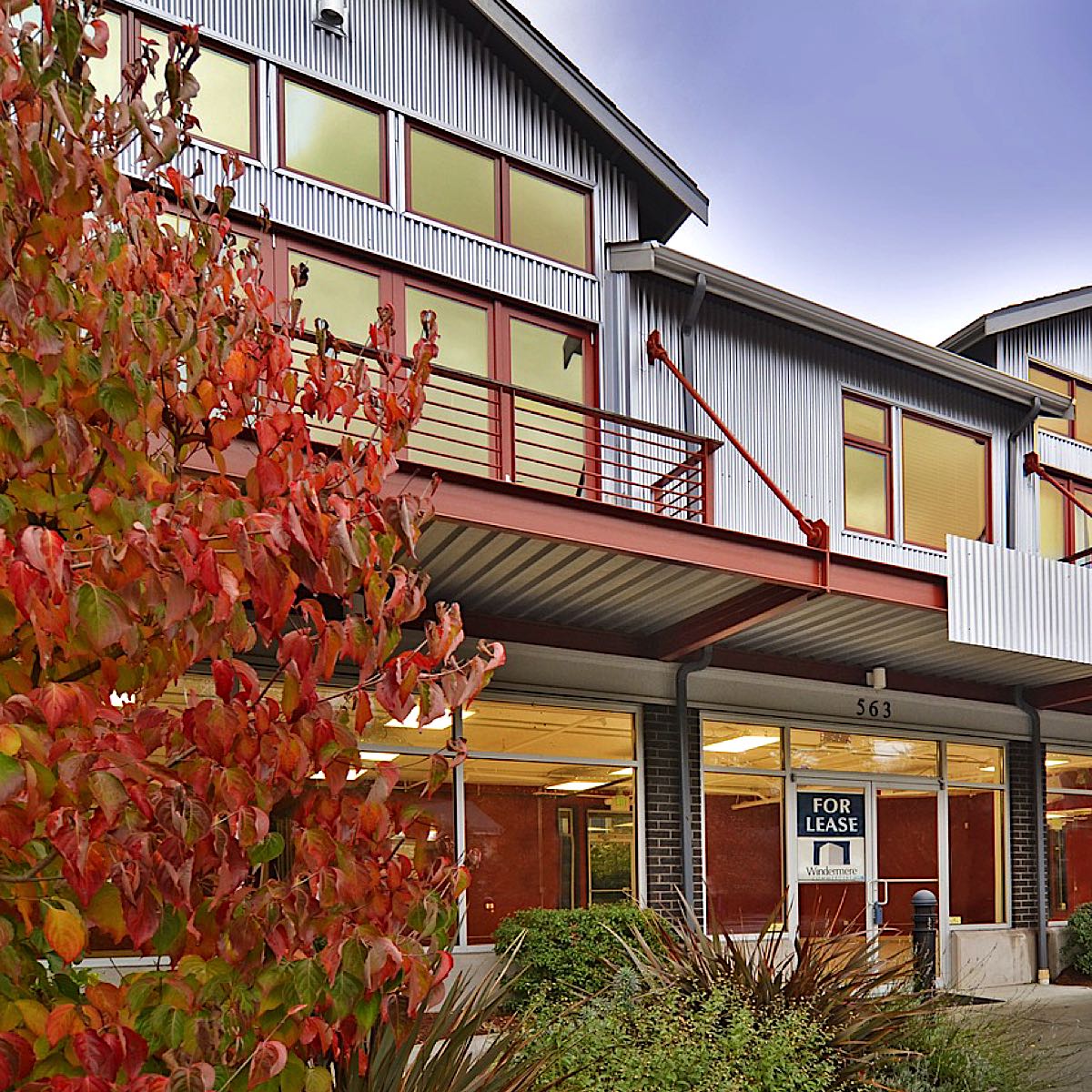 Vancouver Island's thriving commercial sector presents numerous opportunities for entrepreneurs and investors. From retail spaces in downtown Nanaimo to industrial complexes in Comox, the island's commercial real estate market offers a diverse range of options for businesses of all sizes and budgets.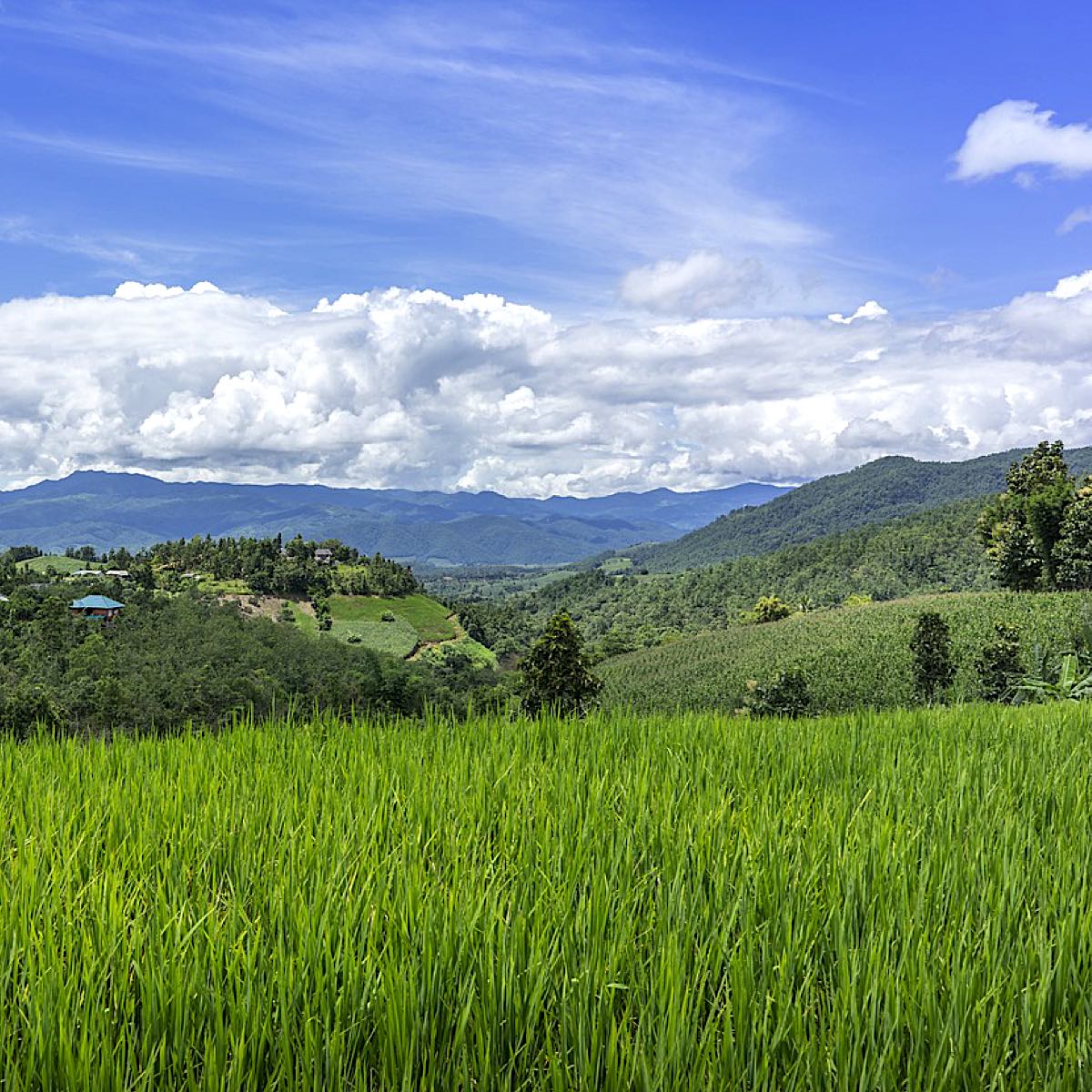 For those looking to build their ideal home or investment property, Vancouver Island offers a wealth of vacant land opportunities. From forested lots on the west coast to agricultural acreages in Cowichan Valley, aspiring landowners can turn their visions into reality.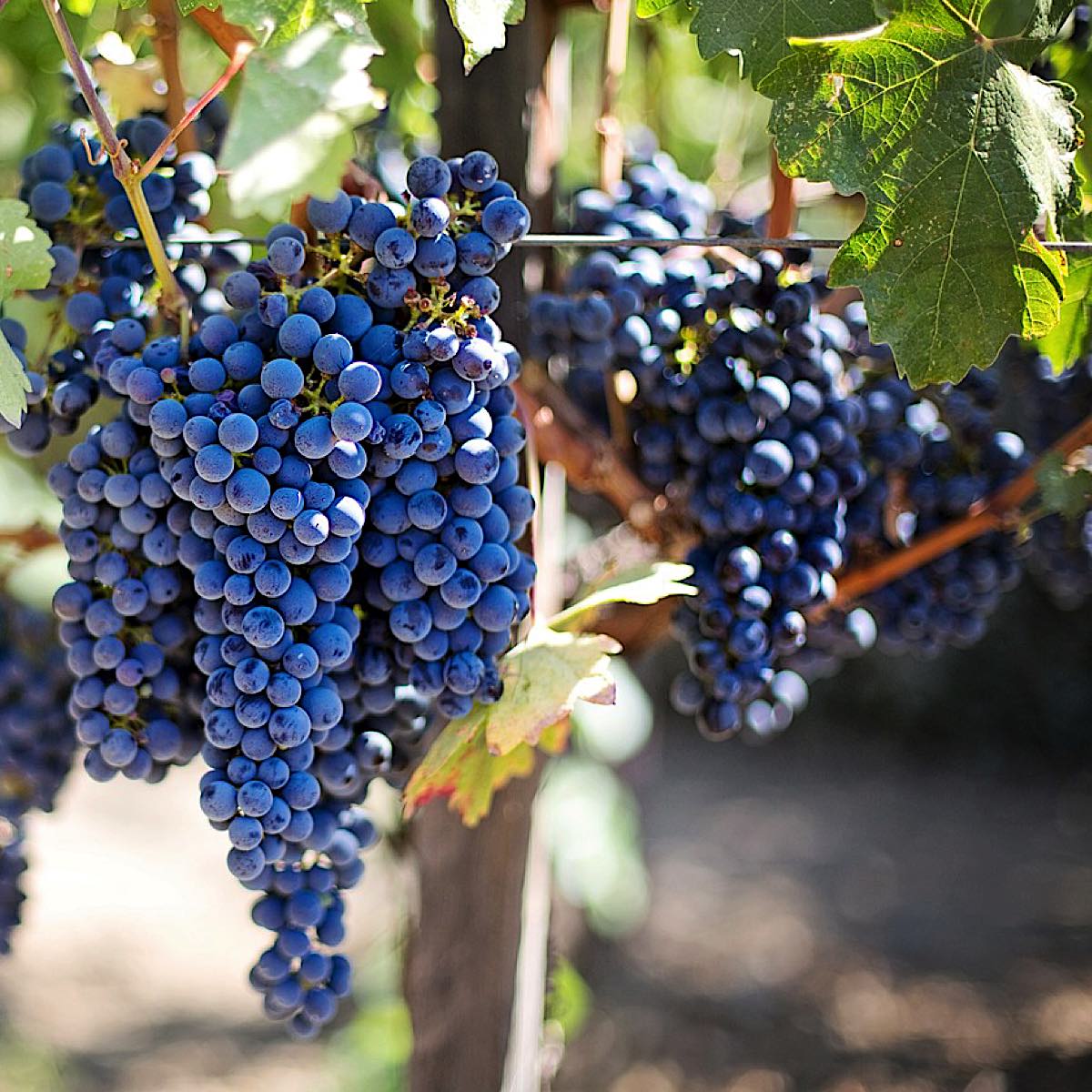 Although much of Vancouver Island is made up of rock and gravel, there are many places where Vancouver Island's fertile soils and mild climate make it an ideal location for agricultural ventures. Farms on the island produce a wide variety of crops, from vineyards and orchards in the Cowichan Valley to dairy farms in the Comox Valley, providing opportunities for agricultural enthusiasts and entrepreneurs. Vancouver Island is also a perfect place to find your own perfectly sized Hobby Farm.
What is your home worth?
Complete this form to receive a free market assessment with a personalized appointment.
A comparative market analysis is completed by a sales representative using comparable homes to estimate a price. It is a snapshot of your home's value in the market today.
Lifestyle and news from around Vancouver Island
A real estate agent sets a list price for a home by performing a comparative market analysis (CMA). A [...]
A home showing is a chance for the homeowner to show off their house to potential buyers, and they [...]
A good real estate agent has several tasks to advertise and promote a home for sale. Some of these [...]