Lorne Gait             Morgan Fisher 
There is currently a large demand for Vancouver Island Real Estate.  It is a Seller's Market and here are the reasons why.  . .
Getting to know Vancouver Island Real Estate
Vancouver Island is located on the west coast of Canada and is home to some 800,000 residents and growing.

The climate is the mildest within Canada, and the blooms of spring come out early.  Some have called us the Hawaii of Canada.  It is a great place to live and to retire!
The Lorne Gait and Morgan Fisher want to be your Vancouver Island Real Estate Team.  We are dedicated to providing you with the best buying and selling experience available within the Nanaimo & Cowichan regions of Vancouver Island.
We offer decades of local real estate industry knowledge and many happy clients in the area. Lorne and his team will be able to guide you every step of the way through your real estate journey.
Getting to know us . . . Helping

YOU

 is what we do.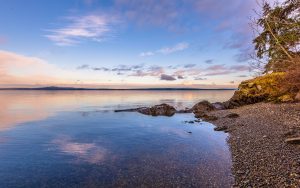 Vancouver Island has a unique and friendly culture with a different quality of life. Things move in a slower pace, and there is a gentle calm that is felt not only on our sheltered waters.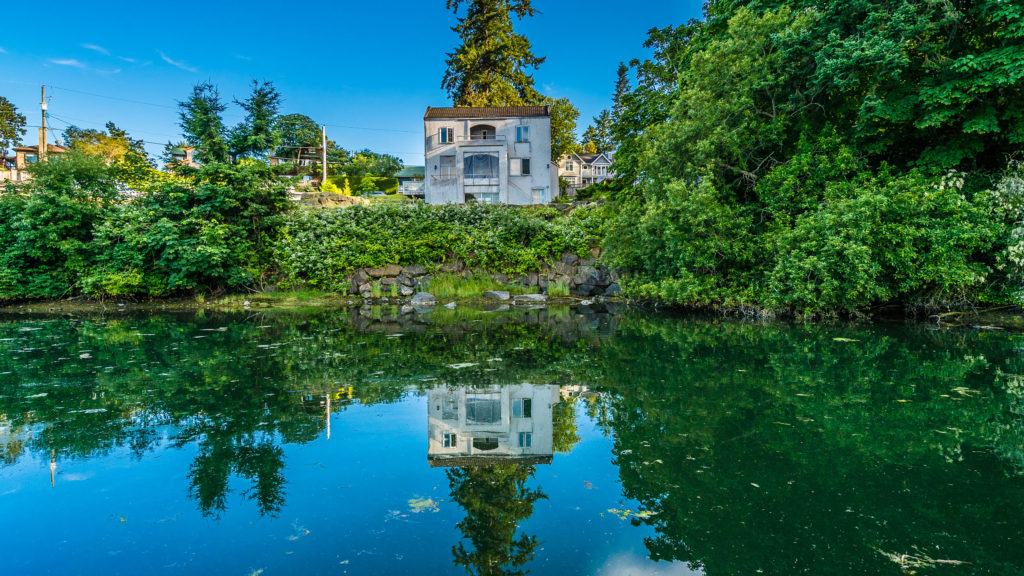 Our Vancouver Island Real Estate Team is  available to help you with all your Vancouver Island real estate needs.
Want an expert to help you buy or sell
waterfront properties? . . . Get in Touch.