Aside from being well-suited to a quieter lifestyle, it is within a few minutes driving to Chemainus and Ladysmith. However, it is very close to some fantastic pubs, restaurants and many parks and hiking trails.  There are even a couple of waterfront park areas.  Locals tend to be fairly quiet about these.  Feel free to get in touch with Lorne and he will help you find a beach for your summer recreation.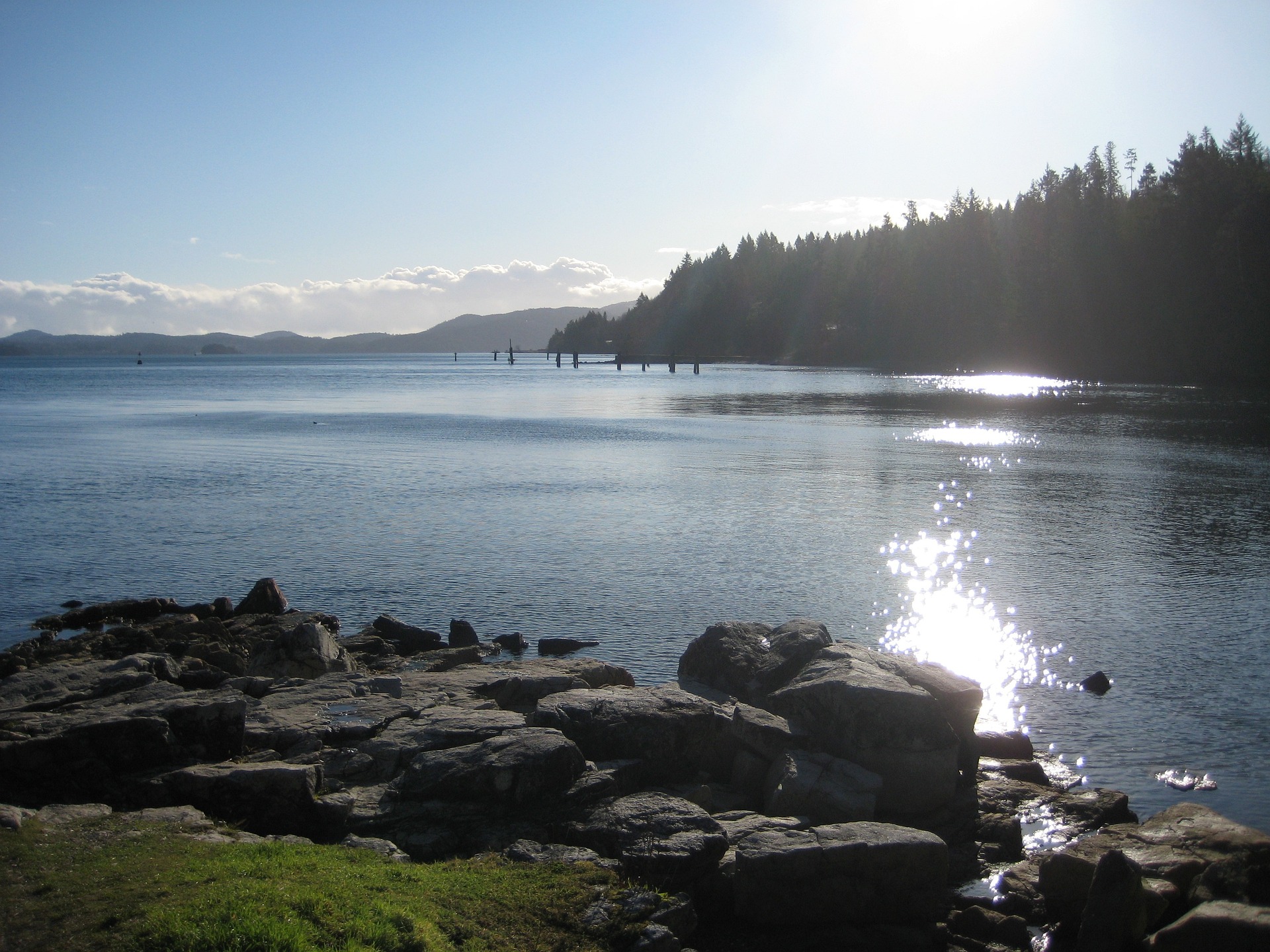 Saltair is an unincorporated community with a population of 1,800 on the east coast of Vancouver Island, located between Chemainus and Ladysmith.  Many of the homes and properties in this area have ocean front or ocean views.
It is within the Cowichan Valley Regional District.  Because it is an unincorporated area, the taxes are low.  Water is provided.  Most properties have septic fields.  Many of the homes have ocean views and ocean front.  The prices are usually affordable compared to other more urban areas.
Students from this community may go either toward Chemainus or toward Ladysmith for education. There are excellent elementary schools and high schools in this region.  This is a great area to raise a family.
This area is quiet and rural or semi rural.  As well as being a good area to raise a family, this is a very good area for retirement.  Many 50 plus folks live in this community.
Located a few minutes north of Chemainus, a full service village

Ocean views for many properties with larger lots that have more privacy

Higher home values than Chemainus and Ladysmith with lower taxes

Close to nature, the waterfront, hiking trails, and recreational activities