Find a Vancouver Island Home
Lorne Gait can help you find a Vancouver Island home or help your sell your property for the highest possible return.   Lorne's focus is on residential listings from High-end waterfront  homes to affordable mobile home and everything in between.  Lorne will help you make a wise investment and get what you need from your purchase or sale.
It all starts with a conversation.  Buying and Selling a home is an important thing in our lives.  Lorne will help you walk through the process.  We will discover what your needs are and where you want to be.  Call us and you will find that we have  patience and integrity and will look out for your best interest.  We go above and beyond the norm to help our clients achieve their goals.  Don't Wait.  Call Vancouver Island Realtor Lorne Gait.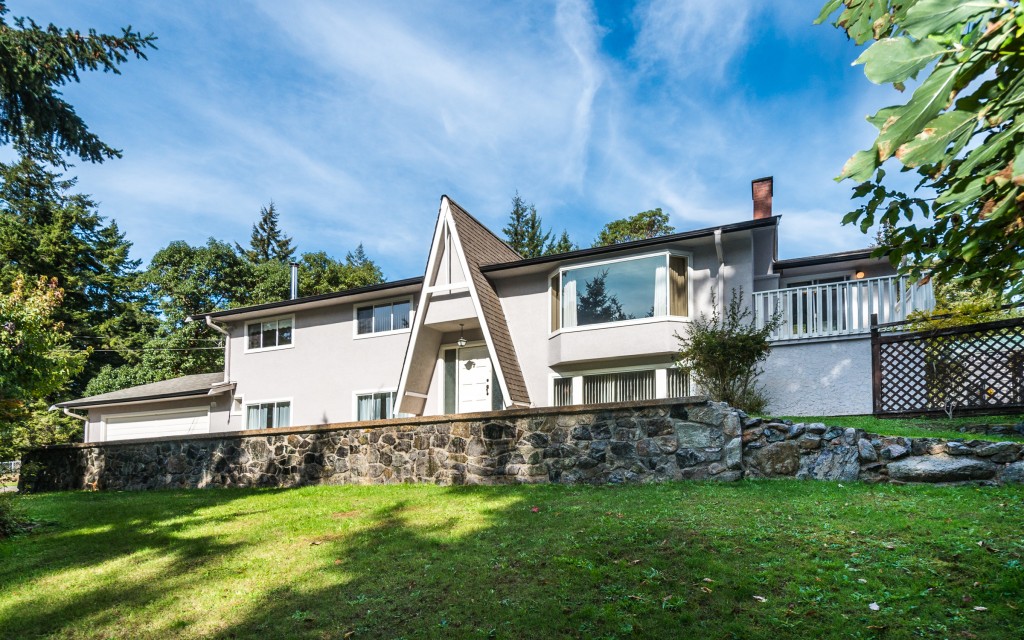 Find a home. . . You can see all of My Listings or choose by region below:
Browse Lorne's other website at Vancouver Island Waterfront Homes
Lorne has been helping Vancouver Island Real Estate Buyers and Sellers for over ten years.  He and his team are ready to help you.  We are professional, knowledgeable and able to meet your Vancouver Island Real Estate needs.
Helping You Is What We Do.  ™