This beautiful town boasts an impressive number of ways that residents of all ages can get involved in the community. Whether you're looking to join a service club, support group or a church, or to get involved in recreation or cultural, there's an opportunity for you. This town is known for its abundance of community pride and spirit.  The great qualities of the town make for great opportunities for an investor in Ladysmith Real Estate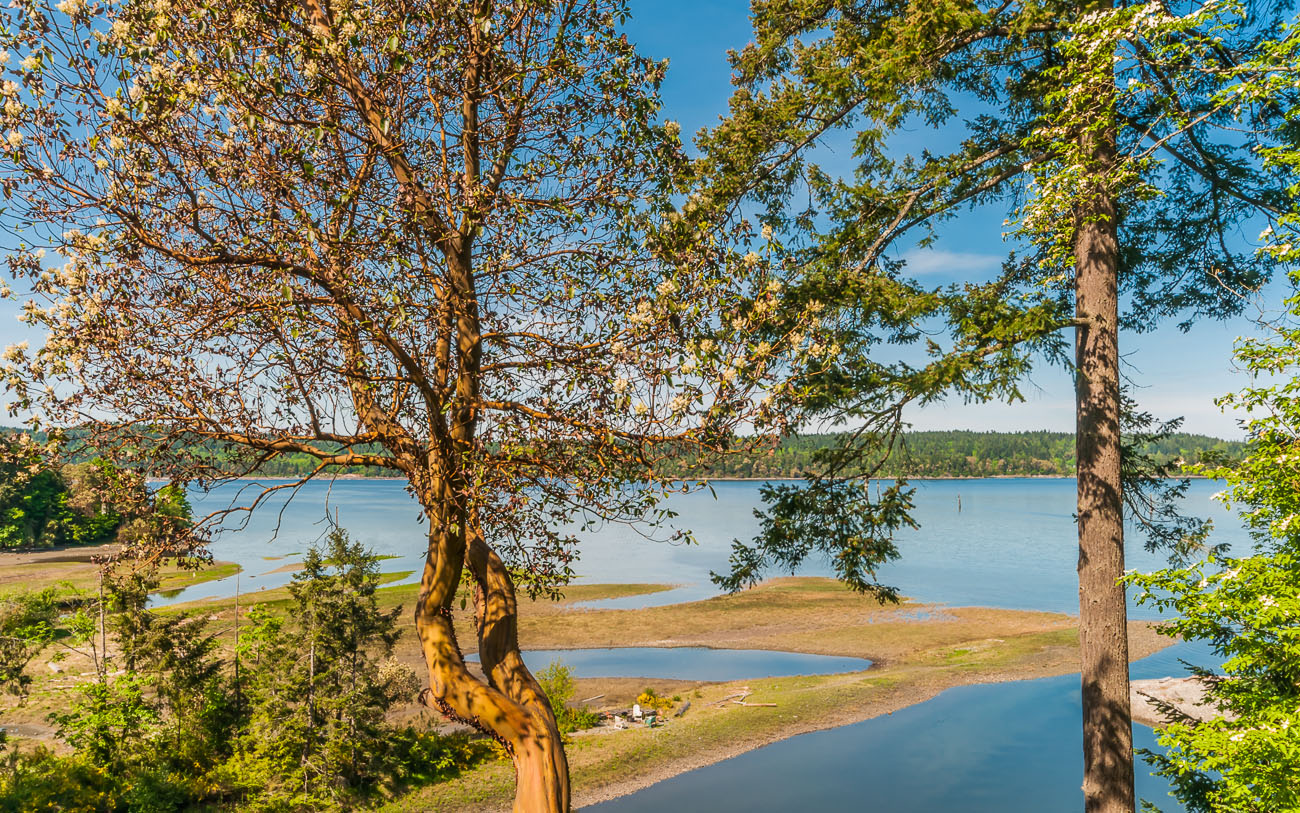 Ladysmith Opportunities
The Town of Ladysmith presents an excellent option for those relocating to the Island. Ladysmith, the recipient of the 2003 National Communities In Bloom award, offers world-class outdoor recreational opportunities. It features a great trail system meandering through picturesque forests, boasts top-notch shopping and dining options in the historic downtown area. For those wanting recreation and social opportunity, the vibrant waterfront activities at pristine Transfer Beach may peak your interest. The community's strong sense of unity is evident in its legendary annual celebrations, including the Festival of Lights, held every last Thursday of November.  As well as, Ladysmith Days, which takes place during the B.C. Day long weekend in August.
Being a coastal town with a rich history in logging and coal mining, Ladysmith includes smaller dwellings in the streets above and near downtown, which consist mainly of old miners' homes. However, significant developments have expanded the town's boundaries, offering a variety of home sizes ranging from 3-bedroom to luxury 5-bedroom options. You can discover numerous housing choices near the scenic Holland Creek Trail and south of town, in proximity to the Coronation Mall.
Ladysmith Real Estate
You can tell it is a great town for your investment by the . . .
Stable property values.
Diverse ocean views from different parts of the town.
Wide selection of homes in various sizes and price ranges.
Recreational opportunities suitable for all ages and athletic abilities.
Employment prospects both to the north in Nanaimo and to the south in Duncan.
90 minutes north of Victoria and 30 minutes south of Nanaimo

A full service community for daily living with both levels of schools

Medical, dental, and hospital within a few minutes drive from the city limits