Home to the world's largest hockey stick (Island Savings Centre) and world's widest totem pole, Duncan is big on things to see and do! There are museums, theatres, a great swimming and fitness centre, and attractions for everyone.  A strong arts community showcases works at many galleries plus there are many festivals and events throughout the year. Unique "boutique" shopping, brewery, and several great restaurants abound in the quaint downtown.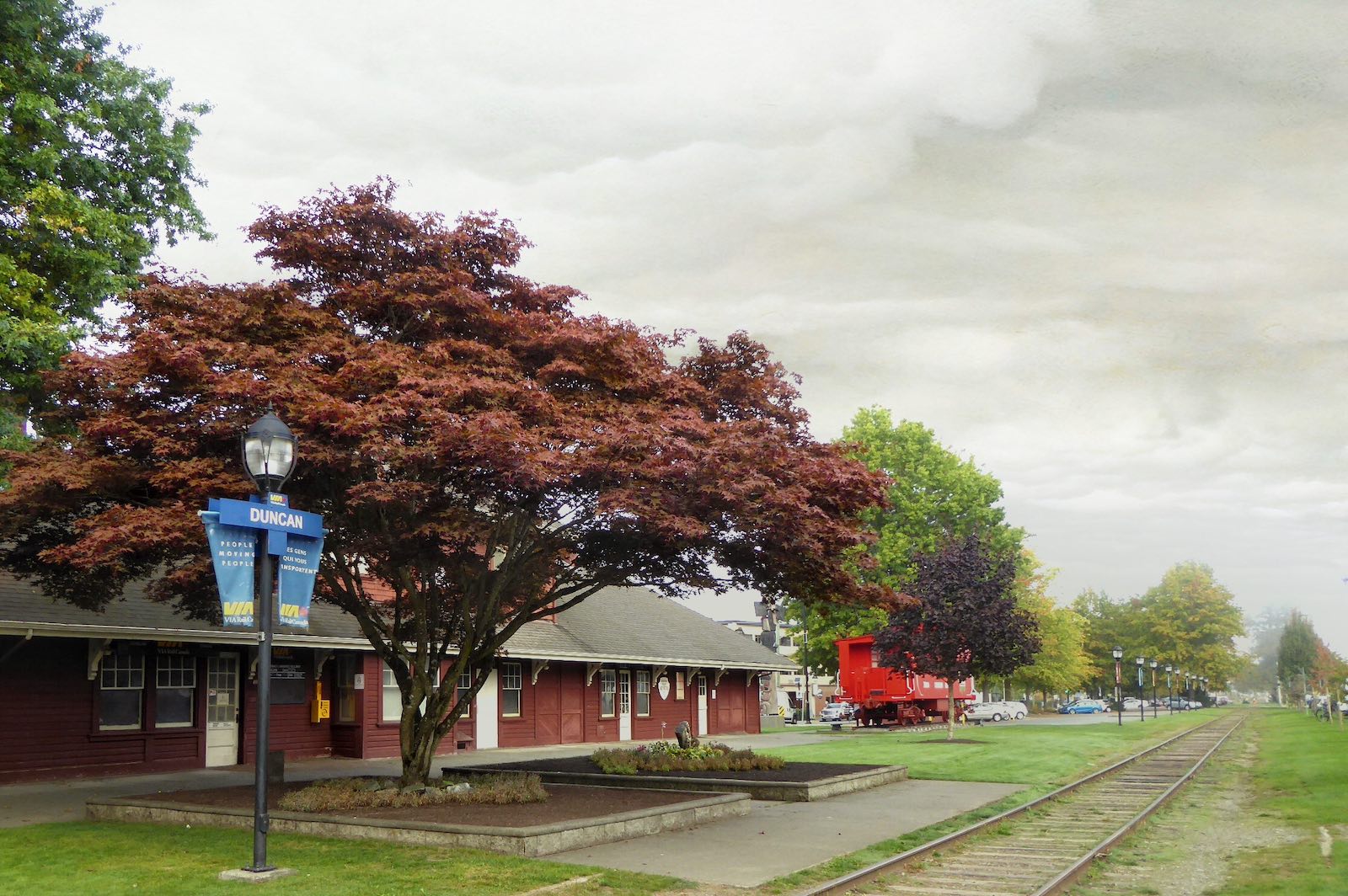 Boasting a population of only 5,000, Duncan City is now the commercial centre of the region, serving over 80,000 people–this larger number includes the Municipality of North Cowichan and more.
Originally a whistle stop for the E&N Railway, the City began to expand when a train station, now a national heritage site, was built in 1887 attracting new business and settlement to the area. This vibrant community features all modern amenities and services while retaining its historic charm.  The City boasts many architecturally interesting buildings, including the unique City Hall Clock Tower.
Duncan is "The City of Totems" and celebrates the history and culture of the area's First Nations People, known worldwide for carvings and knit sweaters. There are over 80 totem poles throughout the city, many of which are a pictorial record of the Cowichan peoples' legends and family ancestry.
Steady property values with a broad price range for homes

Wide variety of homes from mobiles to high end waterfront

Many town amenities along with private and government services

Some rural areas for farming