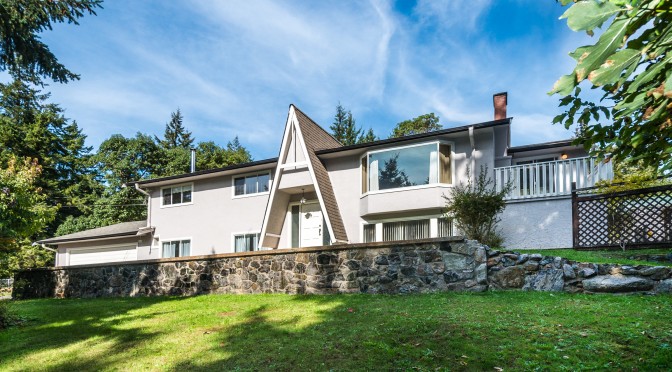 Victoria Hobby Farm — 936 Klahanie Dr.
Your own private hobby farm close to town. This four bedroom and two bath home has many updates. The property is quiet and private. Come up the driveway, check for ducks in your pond, and enjoy the garden areas as you approach the freshly painted home with double garage.
The roof and decks are all in very good condition. Behind the home is a second detached garage, trees and a horse/animal barn and field. A gazebo and other outbuildings are bonuses.
The home is partially updated, there are new countertops in the bathrooms and kitchen, a near new wood stove and a furnace will keep you warm without using the wood stove.
This is a beautiful property and family home. There is room for you & your projects. Sub-dividable in the near future…
Call or text Lorne Gait for more information at 250-618-0680. Email Lorne at lorne@lornegait.com.
MLS# 357280
Lorne Gait is a professional realtor who can help you with your Vancouver Island acreage property search. To start the conversation follow this link — Get in touch .
Contact Us Today
Recent Posts